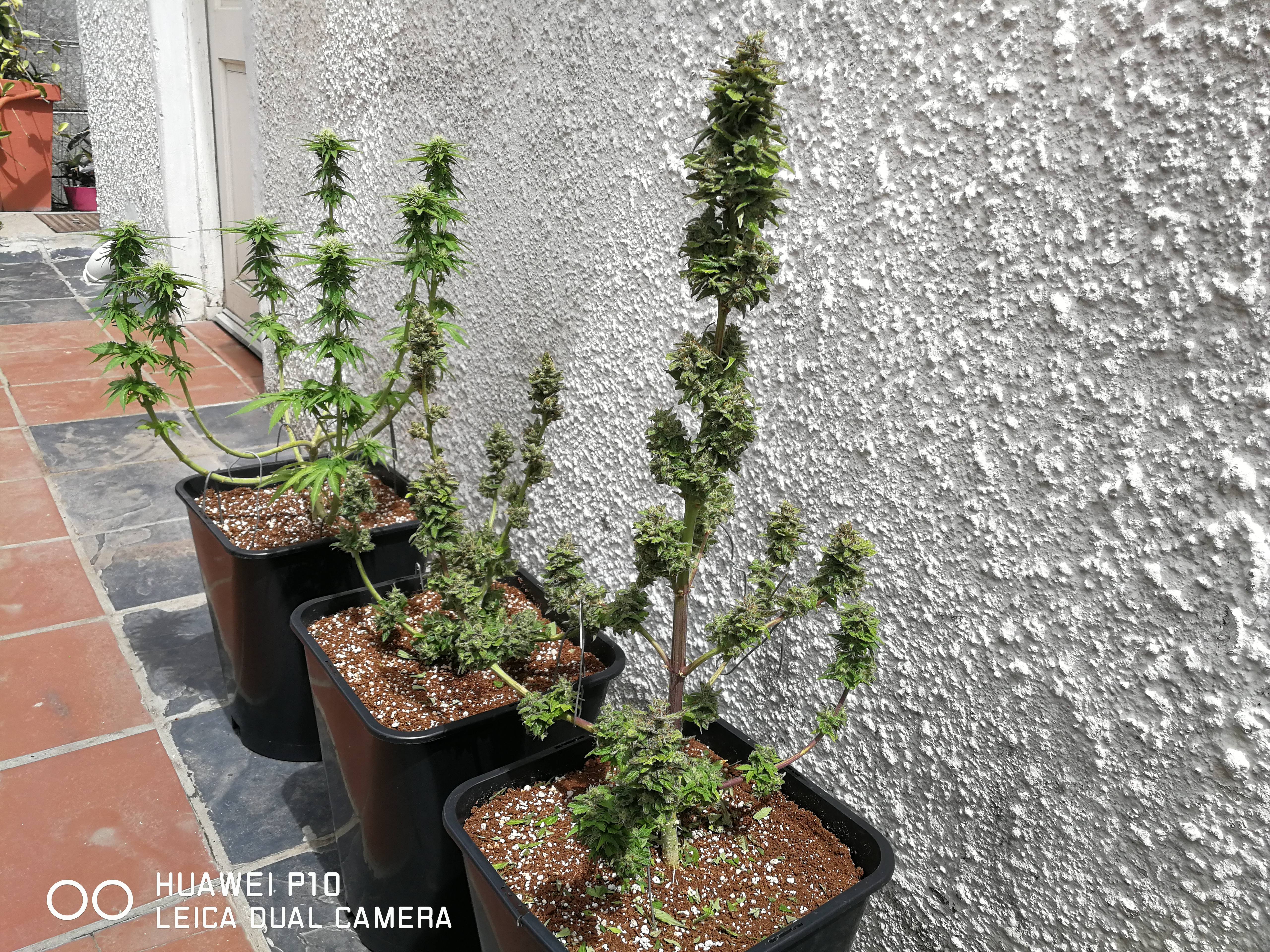 Content Count

10

Joined

Last visited
Community Reputation
2
Neutral
That's my method aswell I think I just got a bad batch of seeds

Pics to follow is my sour grape, I am trying different methods and tricks, but some proper advice and knowledge would be key advantage as I am still a fresh grasshopper lol.. So feel free to shout out some of your tips and tricks etc... Blessed day ahead

Thank youyes I currently have 2 og kush autos 1 sour grape photo and a random seed in my green house that's out of control lol... I've uploaded pics of My og kush it's my first attempt at growing.. Need a lot of knowledge still

My first attempt grown outdoors I germinated the seeds on the 22nd of dec, the one auto battled at the start so I topped it.. Not to happy with that outcome, but hey it's something!it can only get better seeing this is my first attempt.. I have a sour grape photo growing aswell will upload pics soon

And I started in 40l freedom farm pots from day one.. Was stressful will definitely use a bottle that someone suggested in a previous message

Good evening guys.. Auto flowers what a topic,it's simple and very tricky at the same time.. I've had my ups and downs I am about to harvest my og kush autos 2 they look great, 1 had stunted growth so I topped it hield isn't that big none the less if it smokes good I'm good lol.. I ordered 7 seeds 2 weeks back 2 prep so long only 3 germinated sad sad days..

Good day So I am new here and it's very new to me, there is a lot going on here lol.. I hope my stay will be blessed and fruitful for the soul and mind... Blessed evening to you all....