Sign up for the 2021 420SA Indoor Growoff below. You will be receiving a link to the ticket purchase soon
11 tickets available for distribution
1 tickets available for collection from Totemic Cannacraft in Cape Town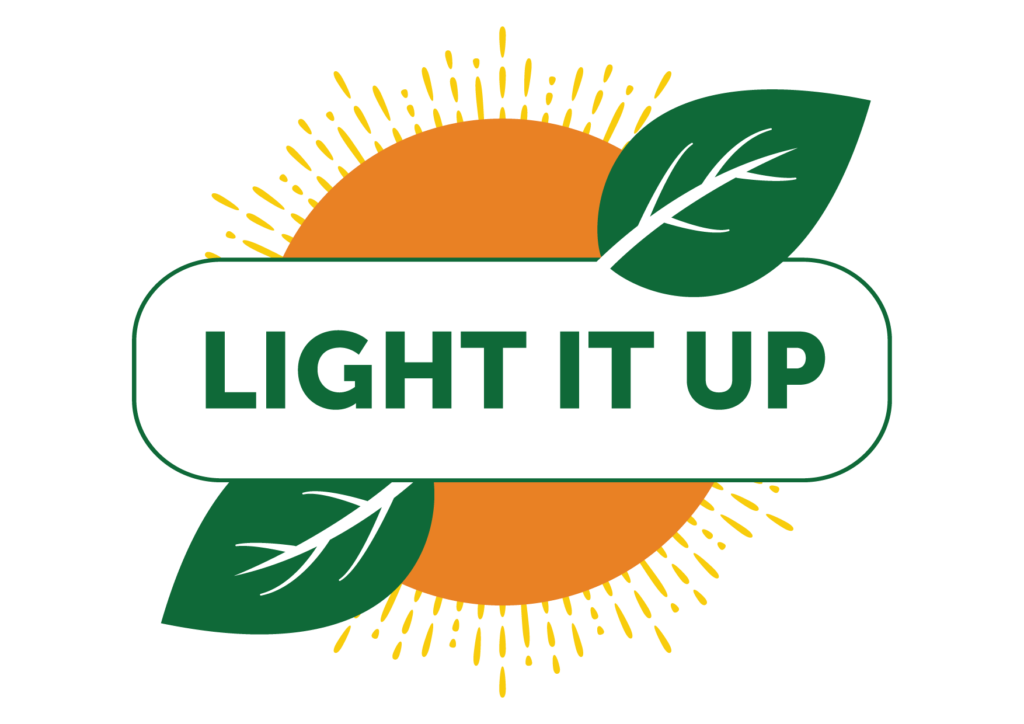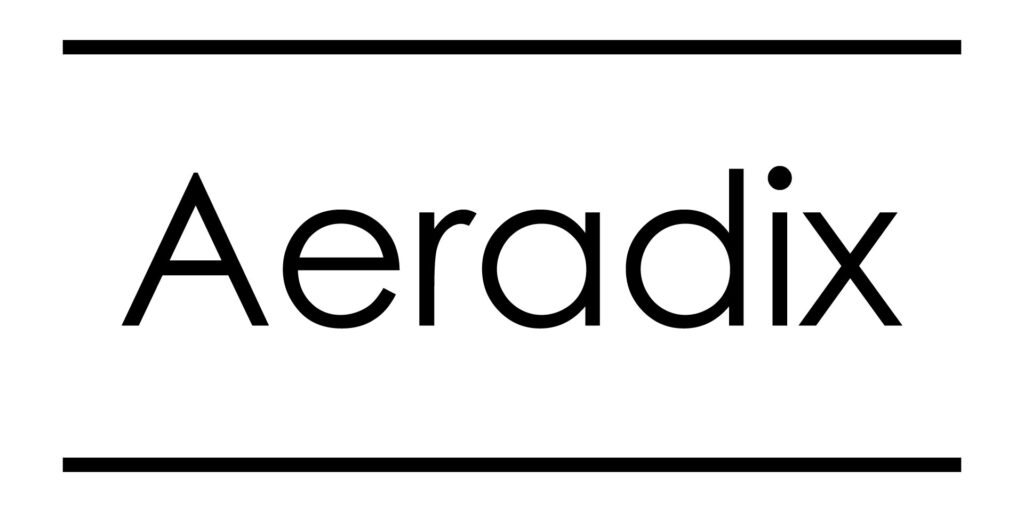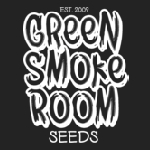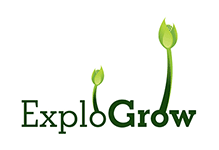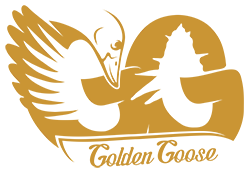 Competition Info
As of 14/04/21
Seeds
Totemic Cannacraft are very generously sponsoring their feminised genetics to all participants this year. Each participant will be getting a 3 Pack of Totemic Cannacraft - Tortoni Feminised Seeds
When Is The Seed Drop?
The seed drop is planned for Saturday 8th of May 2021.
How does the competition work?
Each grower will germinate and grow out all 3 seeds till harvest. The grow must be performed indoors with no growing outdoors. Greenhouse growing will not be accepted.
Each grower will be required to run a diary of their grow updating their diary every 7 days, or more frequently if they wish to.
Growers who fail to update their diaries within 7 days will be given 48 hours to update their diary with 2 warnings/reminders given within those 48 hours. If they fail to update after the 2nd warning they will be disqualified unless a valid reason is provided.
Each grower may only provide 3 late updates. More than 3 late updates will result in disqualification.
Just before harvest, growers will then choose which plant they feel is their best plant to put forward for judging.
The judges will then deliberate and decide the winners.
How to enter
There is a buy in/entry ticket purchase for every entry this year.  The entry fee will be R265-00 and will cover the following:
Your feminised seeds - No charge
Courier Fee - R115-00
Handling/Packaging Fee - R50-00
Competition purse fee - R100-00 (explained below)
Those that have a pack of 3 Totemic Tortoni Fem seeds, or are able to collect from Totemic directly will only need to pay the R100-00 purse fee.
The ticket purchase will be handled through the 420SA Store.
Competition Purse
A primary reason for an entry fee purchase is for commitment however the entry fees will be used to formulate a money prize as well as cover the cost for the winners trophy.
420SA will be handling the purse and will keep things 100% transparent.
Sign Up For Your Ticket Below